Dailies From Dumpland Part 3— un film de Michael Woods /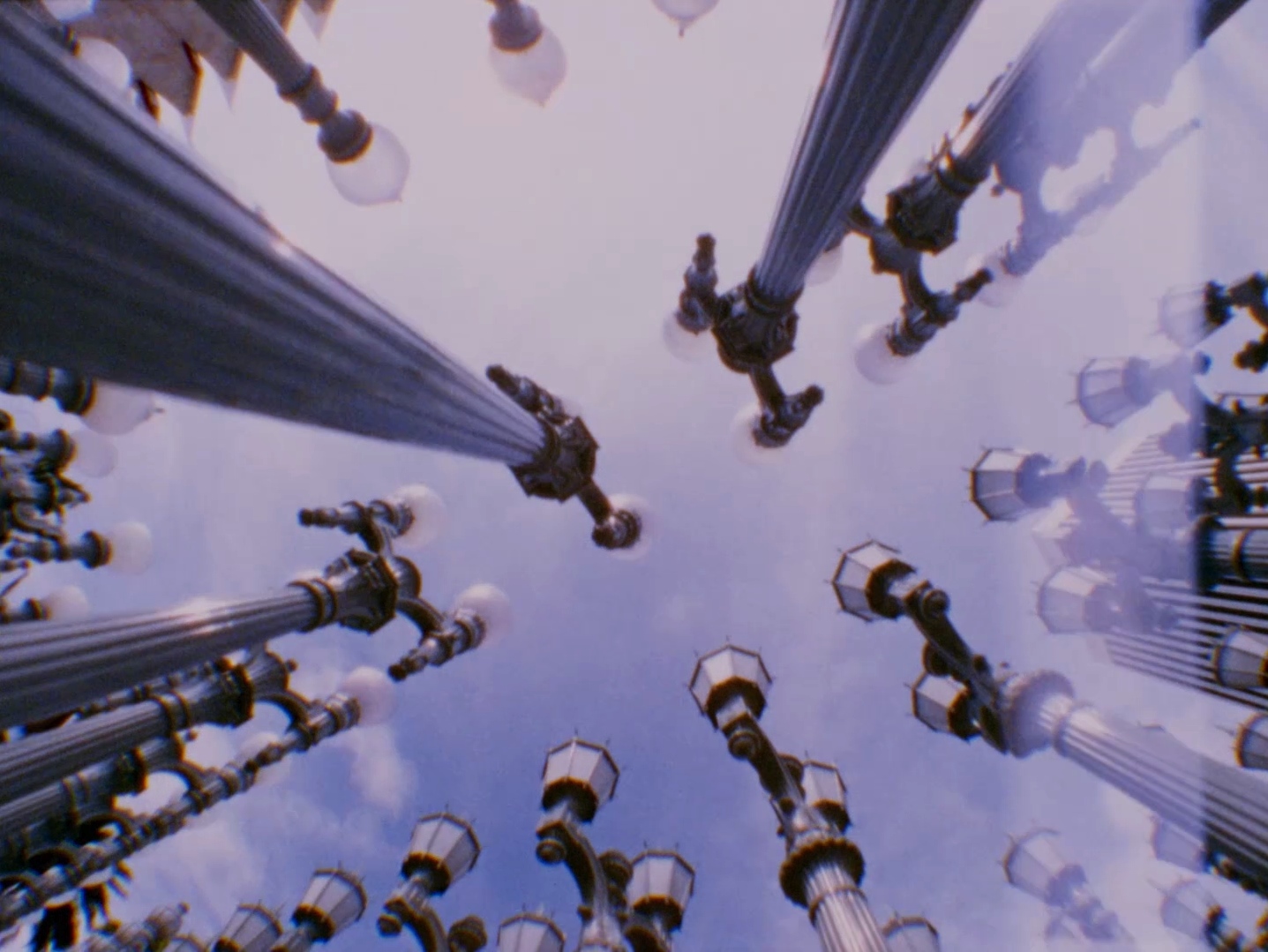 Columbus Circle sombre dans les dédales de l'enfer, un putain de connard imbibé d'urine et ses amis/ennemis médiatiques corporate sur le trottoir d'en face. Une déviation, s'ensuit, touchant "ici" et mourant d'envie de sexe vain et d'un désordre cataclysmique. Révolutions révolutions révolutions. Soit dit en passant, Colombus Circle n'est pas trop loin de Williamsburg et sa jeunesse hipster.
Columbus Circle spiraling down stacks of hell, a fucking urine-soaked bastard and his corporate media frenemies across the street. A deviation, following, touching "here" and craving an empty sex and catacylsmic disorder. Revolutions revolutions revolutions. Just saying, Columbus Circle ain't far from Williamsburg, hipster youth.
Année

2017

Nationalité

Etats-unis

Durée

00:07:00

Format de projection

Fichier Quicktime
Tarif de location pour une projection : 45 €